$0.00

Please contact me for estimated arrival
Color Chart Beta BioThane® Coated Webbing
This is NOT a color chart for sale, or for buying by the roll, just showing the colors available.

Colors not yet pictured: Mellow Yellow C17

Foliage Green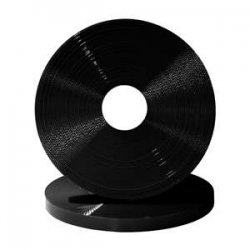 $0.00

Please contact me for estimated arrival
Color Chart Shiny BioThane® Coated Webbing
This is not a color chart for sale, or sales by the roll, just an informational page.
The Camo Colors Are only available in 3/4" width in the hi Flex I use for my tack. I recommend black 1/2" for the throatlatch.
There is a 1" wide in standard coating that is a bit stiffer for dog collars.